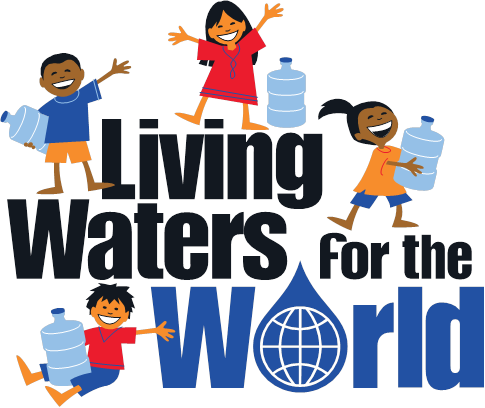 In 2014, as part of Westminster's Capital Campaign, the dreaming began for an international mission relationship. WPC selected Living Waters for the World to be our mission facilitator. Not only is it a Presbyterian endeavor, but the mission of access to clean water can make a huge difference in communities around the world. 1 in 10 people lack access to safe water around the world. Through Living Waters, we can make a difference in equipping communities to have sustainable access to filtered water for drinking, washing, and bathing.
Read more about Living Waters for the World here: www.livingwatersfortheworld.org.
Support WPC's effort toward clean water and better health for people around the world by giving here: www.wpcarlington.org/give.